Client Focused
•
360° view
•
Estate Planning
Why Three60?
Taking a 360-degree view means seeing something from all sides. Your values, family, and estate planning goals are complex, and helping you achieve those goals requires a full-circle approach. Three60 Law Group provides holistic, team-based estate planning centered firmly around what is most important to you.
We don't just prepare documents or administer estates. We work with you, your family, and your advisors to design an integrated planning strategy that meets your legal and financial goals. Perhaps more importantly, we assist you as you consider how your planning will reflect your personal point of view. We explain the options to you and help you make the decisions to ensure that your loved ones are protected and that your legacy is preserved. We combine seasoned expertise and old-fashioned customer service with new and innovative tech-forward tools and systems. You'll get time-tested estate and legal services, delivered in a 21st century way.
And we don't stop there. The Three60 Law Group team is there when you need us. We keep in touch, and we hope you will too. We consider it a privilege to work with you and your family—we do not take your trust lightly.
Articles & Resources from the Three60 Blog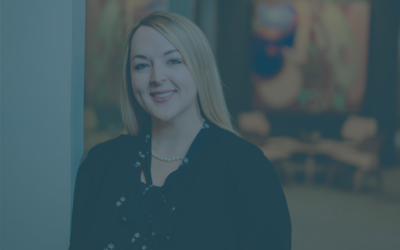 Three60 Law Group is excited to welcome Erica Ragsdale to our estate planning team! Motivated by her pre-law-school professional work in business and in elder law, and inspired by her personal experiences, Erica set out to tailor her legal studies and career by...